Hello, I'm Uno and I work as an accountant and financial advisor. I've been working in the video game industry since 2014. Prior to that, I worked within the Swedish film industry as a production accountant.
I've been a gamer since I was a kid, SNES and Super Mario World was my first encounter with videogames. Since then videogames has been a big part of my life.
I transitioned from film to videogames because I noticed that Swedish videogame developers were searching for something difficult to find – financial services tailored specifically for their needs.
Uno Accounting AB is here to provide financial services that enables video game developers to focus on their core mission:
Creating and developing innovative games – creating awesome experiences.
My services makes it possible for videogame developers to put less focus on the business-side of running a studio and more focus on the actual process of game-development.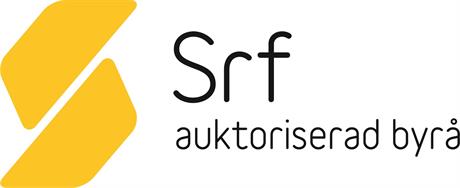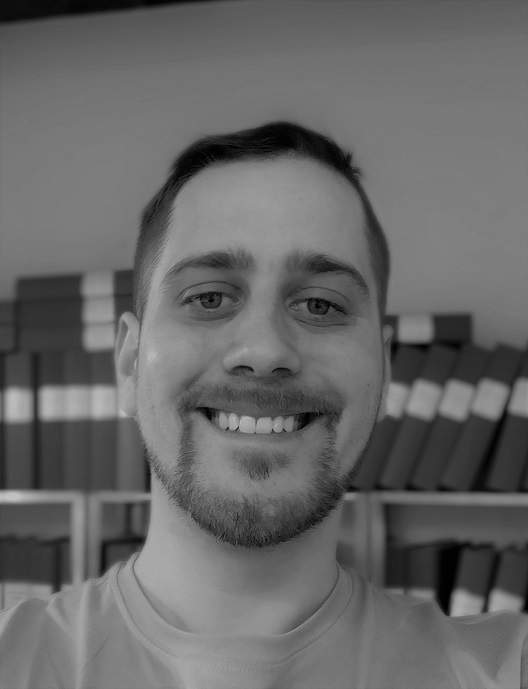 Uno Bite Janols
Auktoriserad redovisningskonsult