Hello, I'm Uno and I work as an accountant and financial advisor. I've been working in the video game industry since 2014. Prior to that, I worked within in the Swedish film industry.
I transitioned from film to video games because I saw a unique opportunity in the gaming sector. I noticed that Swedish video game developers were searching for something difficult to find – financial services tailored specifically for their needs.
Uno Accounting AB is here to provide financial services that enable game developers to focus on their core mission:
creating and developing innovative games.
By handling the business administration aspect, we allow you to concentrate on your passion and bring your creative vision to life.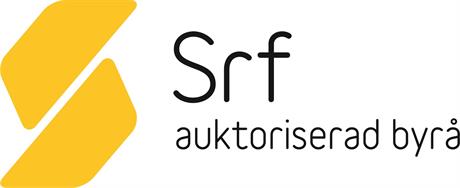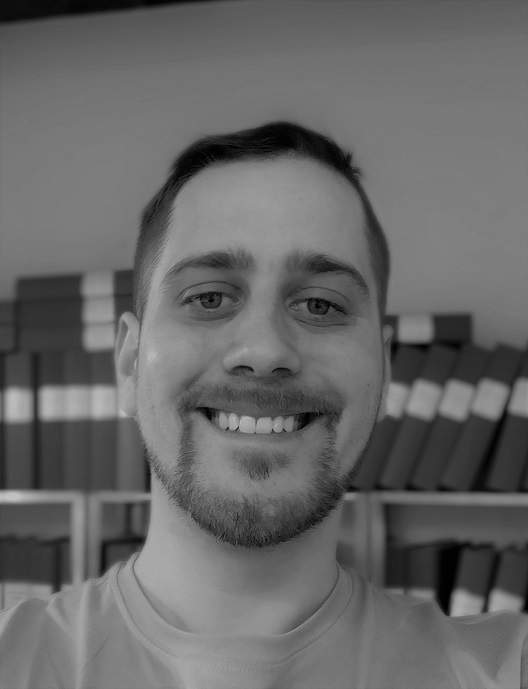 Uno Bite Janols
Auktoriserad redovisningskonsult